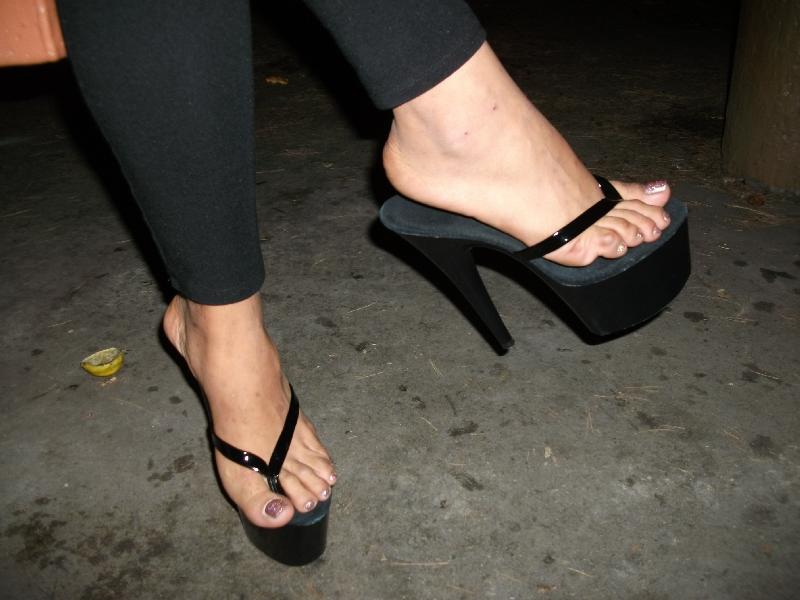 NEW UPDATES: Hello to all!. The new site is still under construction. However, you can see some new galleries here...
"We are not crazy, nor strangers but simply people who feel love and passion for that part of our anatomy, the feet full of sensitivity, that supports our body, leads us to where we want to go, and physically connects us to the Earth" Yelahia G
"Outrageous distortions of the foot gladly suffered by women over centuries in the cause of sexual allure"
William A. Rossi